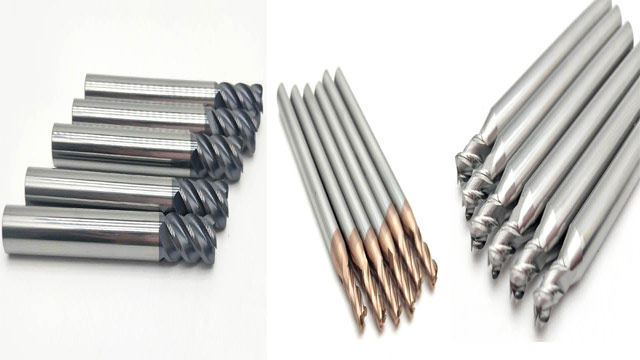 Company profile
Categories:

ABOUT US

Time of issue:

2020-04-21 00:00:00

Views:

0
Since Our Establishment In 2002, We Are Always Dedicated To Manufacuturing High Quality And Wide-Range Tungsten Carbide Products In An Area 11,000 Sqm Workshop. Our Main Products Are Tungsten Carbide Mining Tools,Tungsten Carbide Rods, Tungsten Carbide Stone Cutting Tools ,Tungsten Carbide Anvils , Tungsten Carbide Drawing Dies .And Now Our Oversea Marketing Network Spread In Russia, Ukraine, India, Germany, Brazil, Dubai, Turkey, America, Egypt, Kenya, Poland, Italy, Korea, Columbia Etc.It Is Our Company's Pursuit To Insist On Making High-Quality Cemented Carbide Products To Meet The Real Needs Of Customers.
С момента основания в 2002 году мы стремимся производить высококачественные и разнородные изделия из карбида вольфрама в цехе площадью 11 000 квадратных метров. Нашей основной продукцией являются инструменты для добычи из карбида вольфрама, стержни из карбида вольфрама, инструменты для резки камня из карбида вольфрама, наковальни из карбида вольфрама, волочение проволоки из карбида вольфрама. Теперь наша зарубежная маркетинговая сеть охватывает Россию, Украину, Индию, Германию, Бразилию, Дубай, Турцию, США, Египет, Кению, Польшу, Италию, Южную Корею, Колумбию и др. Мы придерживаемся стремления к производству высококачественных изделий из цементированного карбида для удовлетворения реальных потребностей клиентов.
Scan the QR code to read on your phone
Do you have any queries or comments about our website,
our products or any of our services?